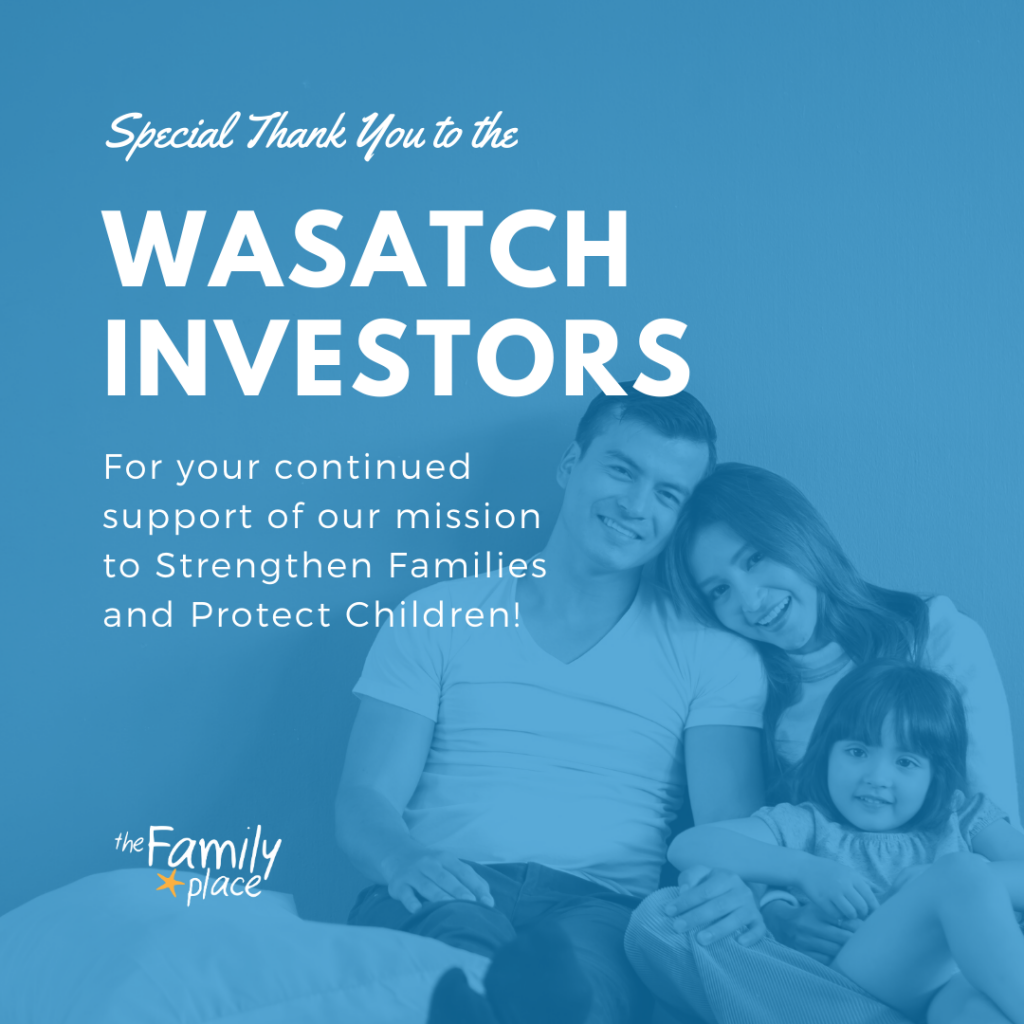 Other Ways to Give:
Donate with Venmo: @family-place
wish list and supply drives
Now more than ever our community is in need of ways to strengthen families and protect children. Although we are limiting volunteers and donations for the safety of our clients and employees, you can still make a difference in our community by supporting The Family Place!
Consider making a monetary donation.

Order items off our Amazon wish list to be delivered directly to The Family Place, donate online, or donate over the phone.

Gather items for upcoming events and store them until we can accept donations. Contact the volunteer coordinator at [email protected] for a list of these items.

Donate second-hand items to Somebody's Attic, a portion of their proceeds back to The Family Place.

Follow us on social media 

and share the encouraging tips and resources we are providing.
Any of these acts makes a difference in our community. If you have any questions about how you can serve The Family Place contact our volunteer coordinator at 435.752.8880 or [email protected]aceutah.org.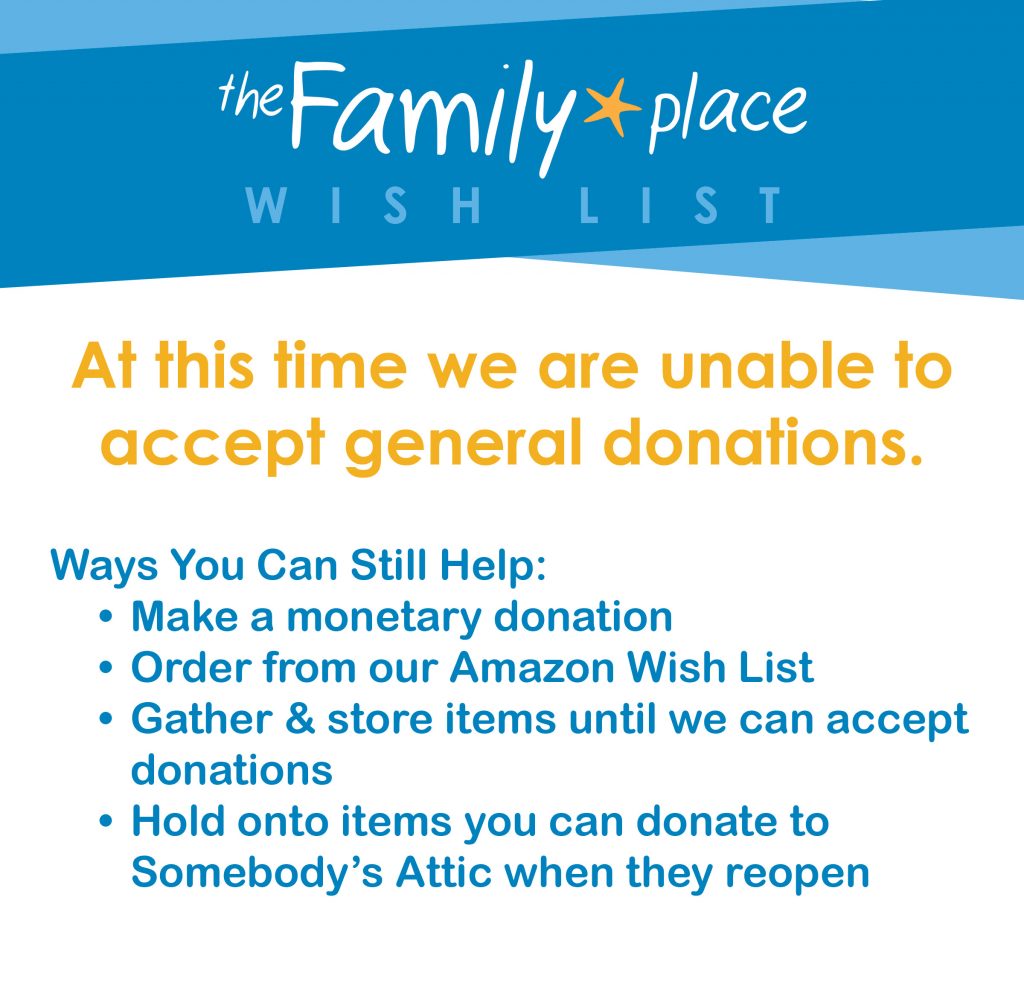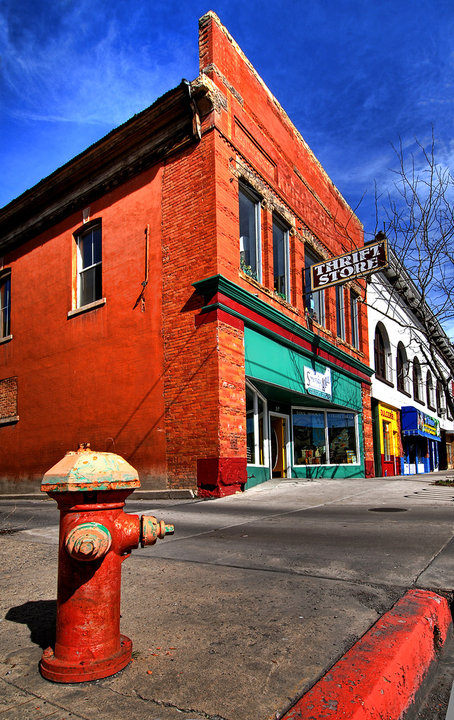 Somebody's Attic is not just an average thrift store—it's "a second hand store with a first rate cause!" Founded in 1985 as a non-profit organization, Somebody's Attic was designed to generate funds to help local organizations fund abuse-prevention programs. It is a grass roots organization conceived and started by dedicated community leaders who saw a need and did something about it
As a result of the work of the volunteers and organizers involved, Somebody's Attic gives an average of $106,000/year to local abuse-prevention programs, namely CAPSA (Citizens Against Physical and Sexual Abuse) and The Family Place (formerly the Child and Family Support Center). All donated items that have not been sold or cannot be stored are picked up by the Deseret Industries.
Learn more about Somebody's Attic!