Make a difference for that one!
All donations will be matched dollar for dollar by a generous donor until December 25th!
Children and families in our community need you. All donations help strengthen families and protect children in our community. Each donation is tax-deductible to the extent allowable by law and every dollar makes a difference. The Family Places' tax identification number is 87-0398053.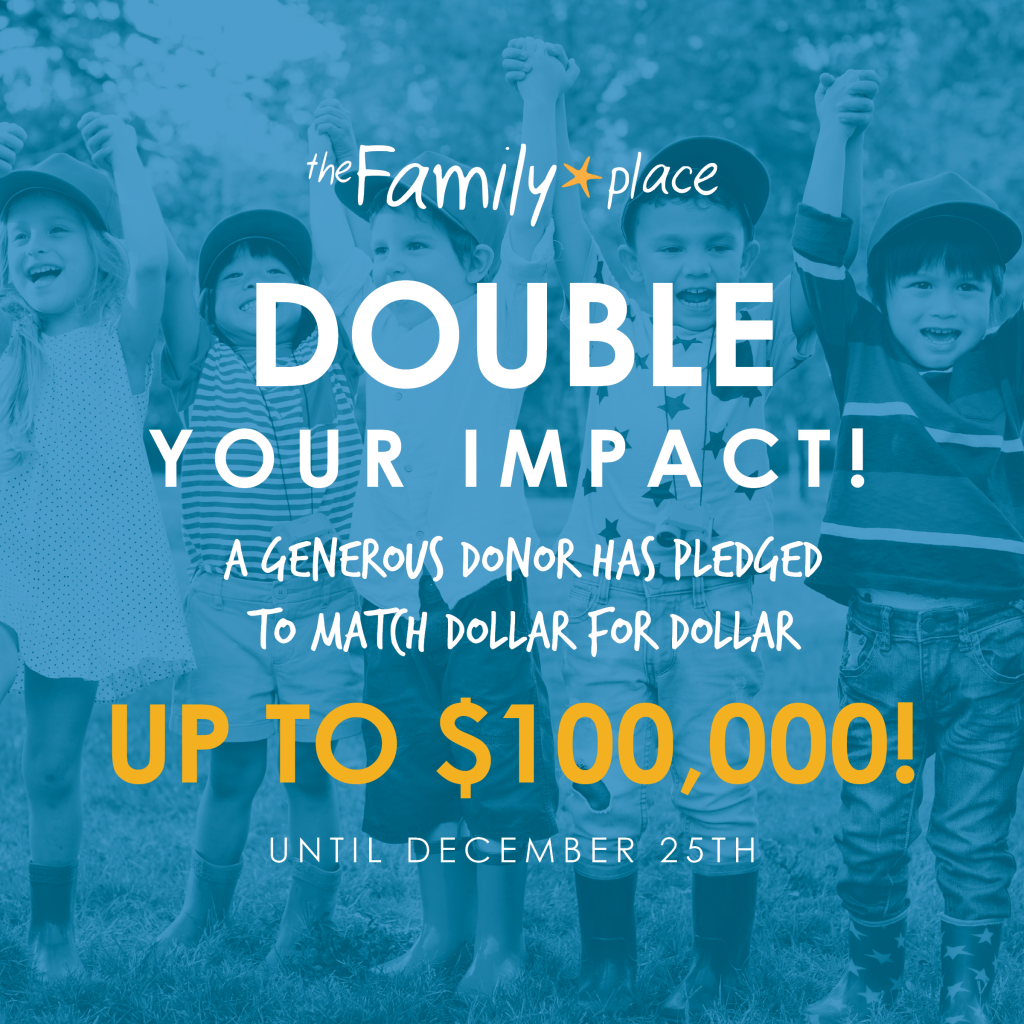 Other Ways to Donate:
Venmo: @family-place
Shop using Smile.Amazon
View our Amazon WishList
Donate with Paypal
Volunteer
Donate to Somebody's attic
Somebody's Attic – Logan
Mon. – Sat. 11:00 AM – 5:00 PM
39 West 100 North
Logan, UT 84321
435.752.8502
Somebody's Attic – Smithfield
Mon. – Sat. 11:00 AM – 5:00 PM
3 South Main Street
Smithfield, UT 84335
435.563.5802
wish list and supply drives
Every donation makes a difference!
When you donate something from our wish list, you are helping us serve local families. Your support is vital as we work toward fulfilling our mission to strengthen families and protect children.
Another great way to support The Family Place and local families is to coordinate a supply drive. For Eagle Scouts Projects or organizing a major supply drive, please call our volunteer coordinator at 435.752.8880 or email [email protected].org.
Things we can't take:
Furniture
Used car seats
Mattresses
Damaged items
Used stuffed animals
To see if there are any immediate needs at The Family Place, please call 435.752.8880. Thank you for your support!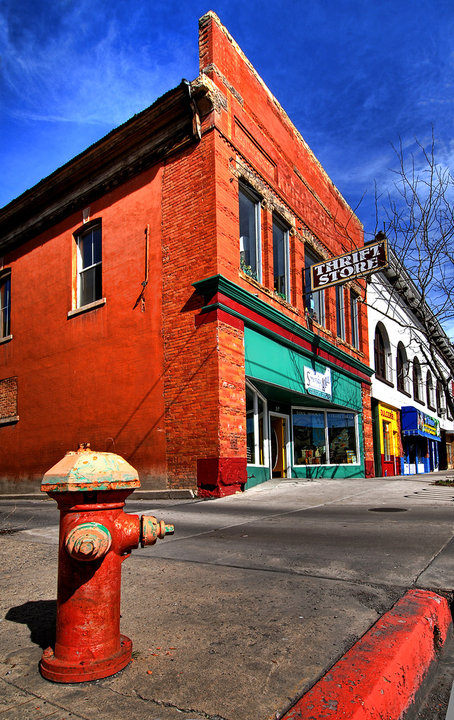 Somebody's Attic is not just an average thrift store—it's "a second hand store with a first rate cause!" Founded in 1985 as a non-profit organization, Somebody's Attic was designed to generate funds to help local organizations fund abuse-prevention programs. It is a grass roots organization conceived and started by dedicated community leaders who saw a need and did something about it
As a result of the work of the volunteers and organizers involved, Somebody's Attic gives an average of $106,000/year to local abuse-prevention programs, namely CAPSA (Citizens Against Physical and Sexual Abuse) and The Family Place (formerly the Child and Family Support Center). All donated items that have not been sold or cannot be stored are picked up by the Deseret Industries.
Learn more about Somebody's Attic!