watch and take the pledge
The Suicide Prevention series is designed to provide stories and educational information to help you feel empowered, confident, and play an important role in reducing the prevalence of suicide.
There are seven videos, each with a specific topic relating to suicide. We encourage you to watch all seven. You will hear difficult stories from individuals who have been affected by suicide. Along with the stories you will hear from our experts about stigma, risk factors and warning signs, how to talk to someone in a crisis, and protective factors.
We do not recommend watching with young children. While you watch these videos make sure you are checking in with yourself; take breaks, practice self-care, or talk to someone.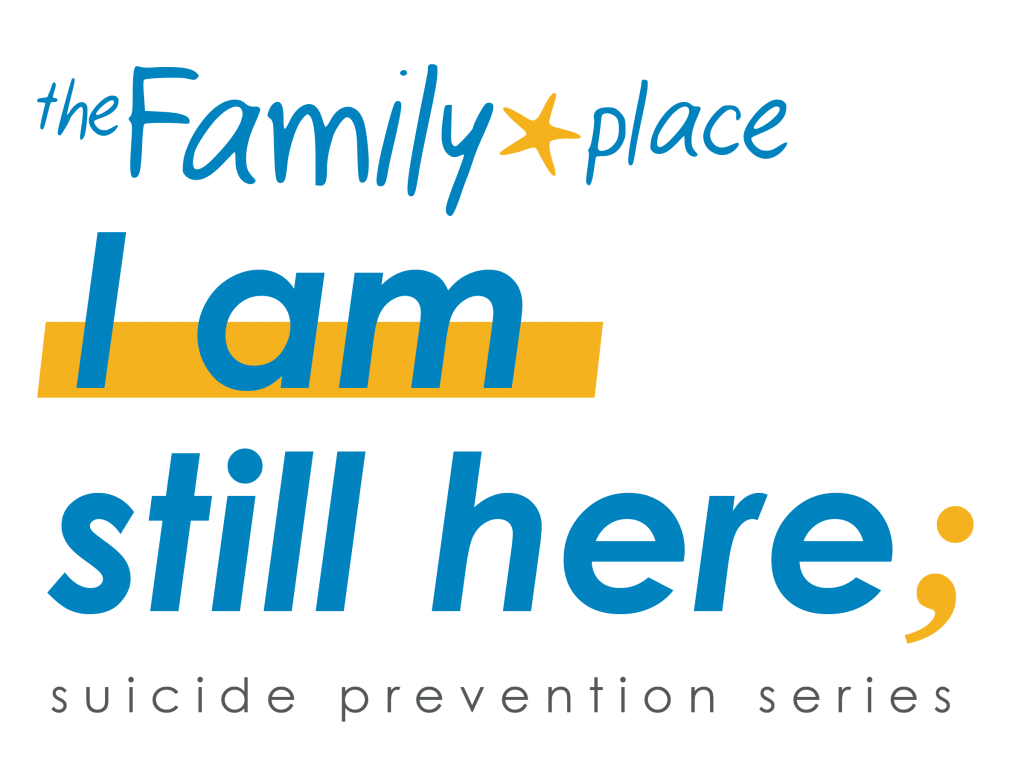 Instagram did not return a 200.