You may know what to do when someone needs CPR or First Aid, but do you know how to help someone experiencing a panic attack or struggling with depression?
The Mental Health First Aid program's goal is to provide education, outreach events, and promotional efforts to increase awareness in the community while also reducing the stigma surrounding mental health.
Mental Health First Aid is a FREE 8 hour class to become a certified Mental Health First Aider. We offer both adult and youth courses. You will learn the ALGEE action plan along with other skills to help someone in need when they are experiencing a mental health crisis. This class is offered in both English and Spanish! Take a look at our calendar below to register for upcoming classes.
For more information and/or to discuss other opportunities/services contact the Project Director: Curtis Snelgrove at 435.799.3014 or via email at [email protected]
The ALGEE Action Plan
algee aCTION PLAN:
Assess for risk for suicide or harm
Listen non-judgmentally
Give reassurance and information
Encourage appropriate professional help
Encourage self help and other support strategies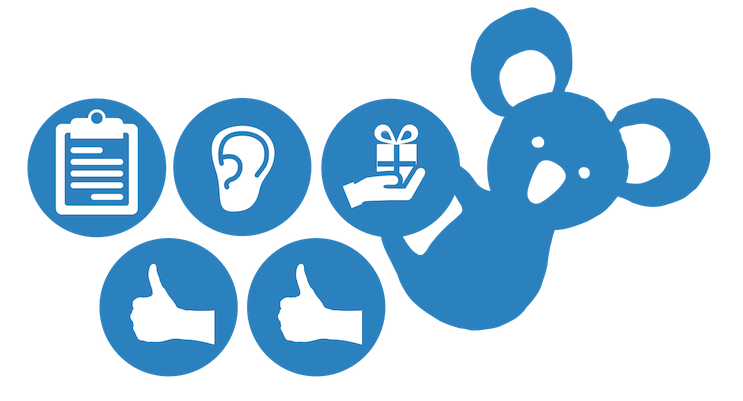 Services Offered Through the Mental Health First Aid Program
Adult Mental Health First Aid Certification: 8 hour course offered free of charge once a
month at a Family Place location, provided for community groups and corporations, with classes offered in English and Spanish
Attend health fairs, conventions, and events with table to talk about program to
attendees
Provide short presentations to groups about program with topics of Mental Health First
Aid
Provide and participate in Mental Health Awareness events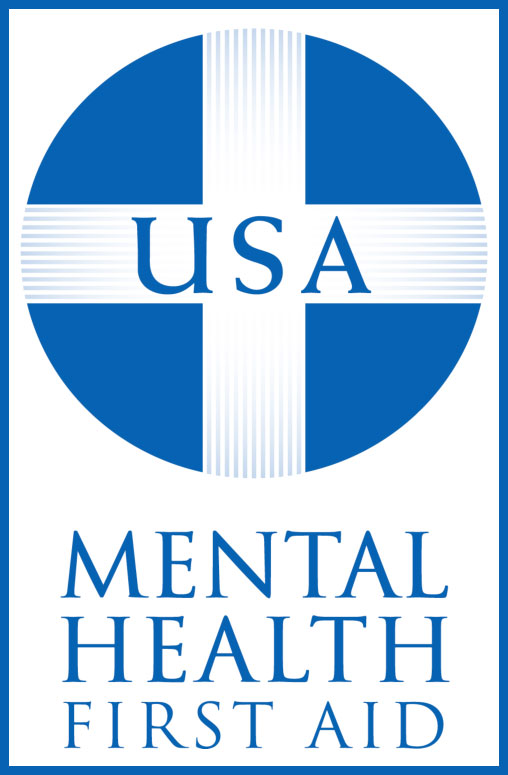 stats
1 in 5 adults and teens live with a mental illness
Suicide is the 3rd leading cause of death in people ages 10-24
Mar 2021
03/06/2021 at 9:00 am - 2:30 pm
03/20/2021 at 9:00 am - 2:30 pm
These events are not viewing properly. Please visit our calendar to find upcoming events. 
Go to our calendar