The Parent's place podcast
The Parent's Place is a podcast for parents to develop skills that will strengthen their families and provide tools to help in parenting efforts. No matter your skills, we can all use reminders that help us work towards a safer and happier home.
Each week we interview professionals who provide valuable information which can make a difference when applied directly to your life.
See more on anchor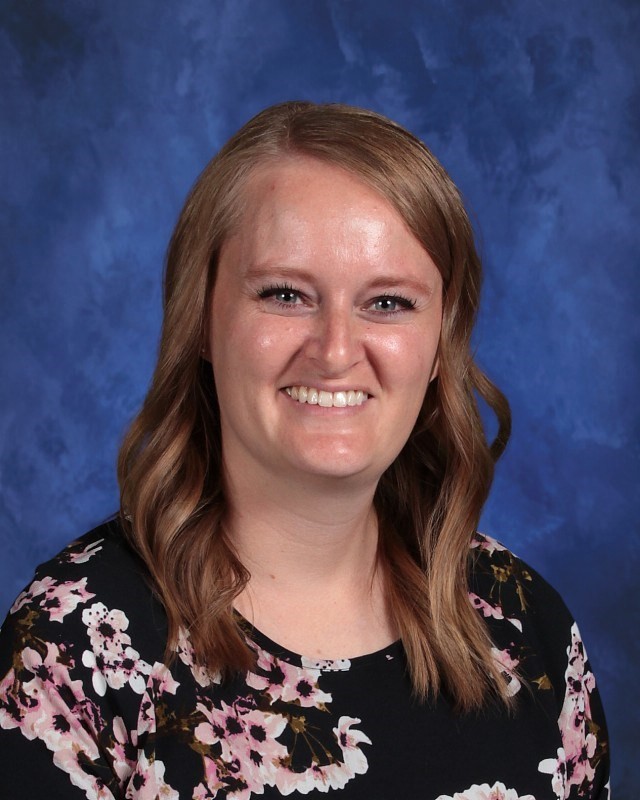 Sara Hendricks, Family Educator
Host
Jennifer Daley, Education Director
Co-host