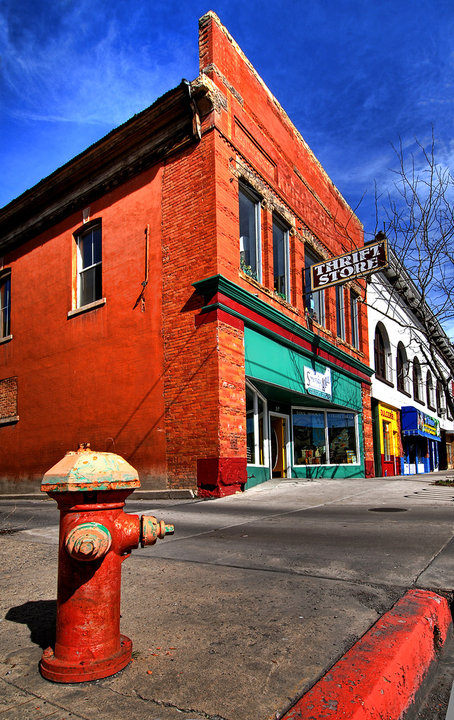 Somebody's Attic is not just an average thrift store—it's "a second hand store with a first rate cause!" Founded in 1985 as a non-profit organization, Somebody's Attic was designed to generate funds to help local organizations fund abuse-prevention programs. It is a grass roots organization conceived and started by dedicated community leaders who saw a need and did something about it
As a result of the work of the volunteers and organizers involved, Somebody's Attic gives an average of $106,000/year to local abuse-prevention programs, namely CAPSA (Citizens Against Physical and Sexual Abuse) and The Family Place (formerly the Child and Family Support Center). All donated items that have not been sold or cannot be stored are picked up by the Deseret Industries.
Locations
Somebody's Attic – Logan
Mon. – Sat. 11:00 AM – 5:00 PM
39 West 100 North
Logan, UT 84321
(435) 752-8502
Somebody's Attic – Smithfield
Mon. – Sat. 11:00 AM – 5:00 PM
3 South Main Street
Smithfield, UT 84335
(435) 563-5802
Learn more about Somebody's Attic!