We recognize that life's challenges can feel overwhelming. We also believe that experience can make us and our families stronger.
Our therapy team can help you and your family heal and grow stronger by drawing on the courage, strength, and motivation within you while adding skills and support to achieve your goals.
If you or your family are experiencing problems with any of the following, we may be able to help:
Trauma experienced by yourself or a loved one
Parent-child relationships with children and teens
Marriage communication or relationship quality
Mental health challenges that affect family relationships (for example, depression and anxiety that impacts your family)
Relationship or family problems in general
We welcome refugee, military, immigrants, and families with a variety of needs, and we will do what we can to help you with your unique situation. We offer an array of services to help meet your needs. You may explore any or all of our services as listed below:
Therapy for Families & Individuals
Call 435.752.8880 to schedule a FREE screening to seek therapy services for yourself or your family at The Family Place. We strive to offer services to all those with needs related to our mission to Strengthen Families and Protect Children.
We recognize our own limitations and want you to know that there may be a wait before we can serve you, and that if needed we may refer you to other services in the community that might better meet your needs. Don't forget to check out our options for covering costs of services.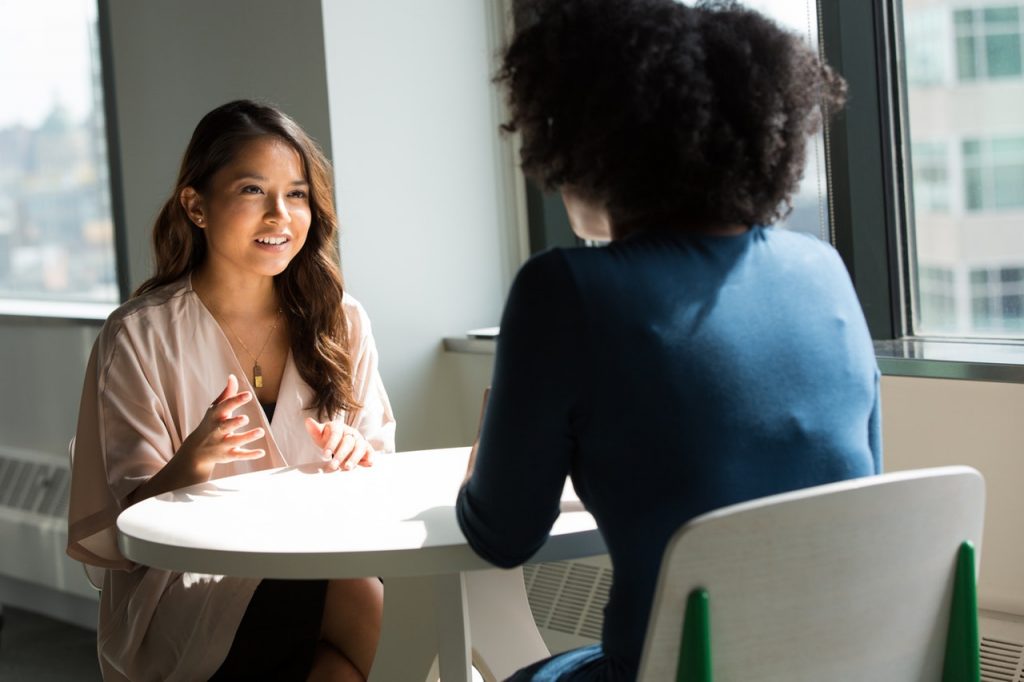 Crisis Services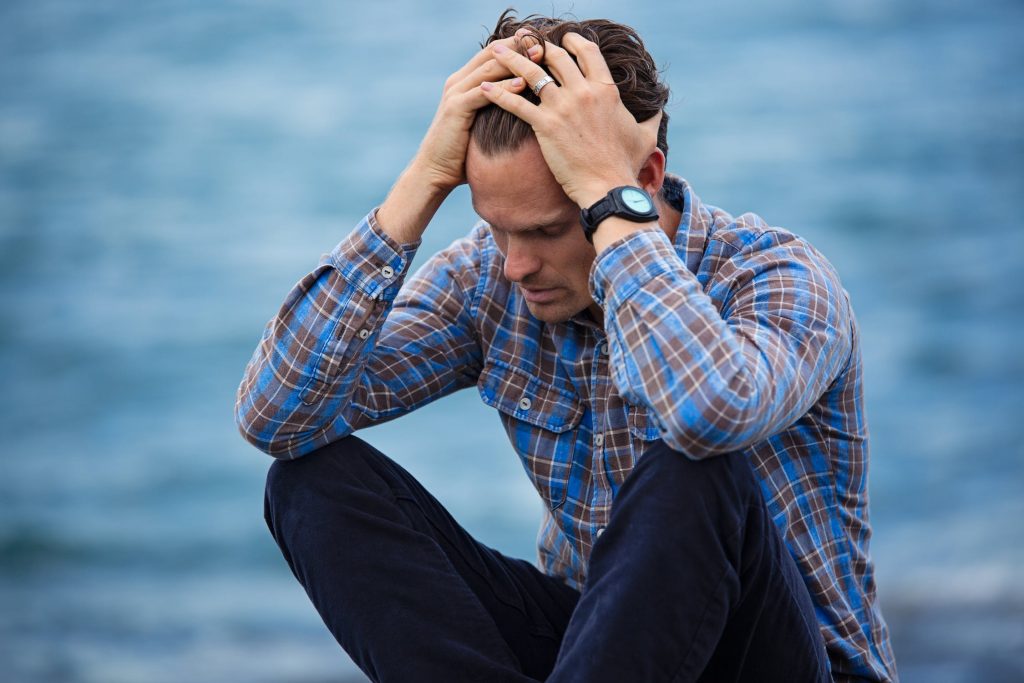 We recognize that sometimes life's challenges are so emotionally overwhelming that you just need someone to talk to. While we cannot meet all the needs we encounter, our main number 435-752-8880 does serve as a local number you can call to speak with someone immediately, 24/7. We also offer crisis appointments as we are able, usually within days or up to 2 weeks in advance. If you or a loved one is in greater need than we can provide or is at risk of harm, including suicide, you should:
Go directly to an emergency room or call 911 for immediate services
Call Bear River Mental Health Crisis Services at 435-752-0750
For children or youth, call SAFE-FAM at 833-723-3326
Call the national Suicide Hotline at 1-800-273-TALK(8255)
We offer an array of services to help meet your needs. You may explore any or all of our services as listed below:
FREE SCREENING
Call 435-752-8880 to meet with a therapist to discuss your needs and learn about services at The Family Place and in the community. This is a one-time visit that helps us understand your specific situation. We can then determine if we can meet your needs here at The Family Place or if we can direct you to services in the community that would better meet your needs.
Parents: If you are seeking therapy for your minor-age child, please come for this first appointment yourself or with your spouse, but not with your children.
How are therapy services paid for at The Family Place?
Some therapy services can be offered for free to individuals and families if we have funds for meeting their specific needs and situations. Other services are offered for a fee which can often be billed to your insurance company (see below). Those in need of services not covered by these options are eligible for a self-pay discount rate, and may have options for other assistance in paying for services, as follows. We accept payment from clergy (e.g., wards/bishops), employers, or other 3rd parties, for all or part of therapy services, through a simple 1-page agreement (link). As we have funding to do so, we also offer a discount determined by a sliding fee scale discount based on household income and family size (click here for an application). Regardless of your situation, the place to begin is to come for a free initial screening (link) to learn more.
We accept a variety of insurances but not all, and there may be a wait time before a covered provider can be available to serve you. If you want your insurance to cover the cost of therapy services, please bring your insurance card to copy with you to your initial free screening appointment. Note that the cost of services remains the responsibility of the person receiving services or their guarantor (for example, parent of a child receiving services), such that if an insurance plan does not cover services the person receiving those services will need to pay the cost. Please be aware that frequently insurance companies do not offer coverage of strictly relationship counseling, as they generally require that covered services be for treatment of diagnosed mental illnesses, and relationship problems by themselves are not considered mental illnesses. However, many people suffer in response to significant stressors and/or their relationship problems are related to a mental illness, and help for coping with these experiences may be covered. We want those seeking services to strengthen their family relationships to be aware of these considerations, and to know that if a person's insurance policy does not provide coverage they may be eligible for the other options for covering costs of therapy services at The Family Place.