Strengthen Families And Protect Children
Serving Cache, Rich, and Franklin Counties
Online Starfish Giving Machine
Our online Starfish Giving Machine gives you the opportunity to make a difference toward a specific cause you feel connected to. You can choose between a variety of needs, valued from $1 to $100. We encourage you to use our online program to make a difference!
Belva Hansen, The Family Place Utah
1525 North 200 West
Logan, Ut 84341
Norma Miller, The Family Place Utah
10 North 600 East
Hyrum, UT 84319
The Family Place Utah, Smithfield
502 South Main Street
Smithfield, UT 84335
Make A Difference
We Served Over 36,000 People Last year
Upcoming Workshops & Events
The Parent's Place Podcast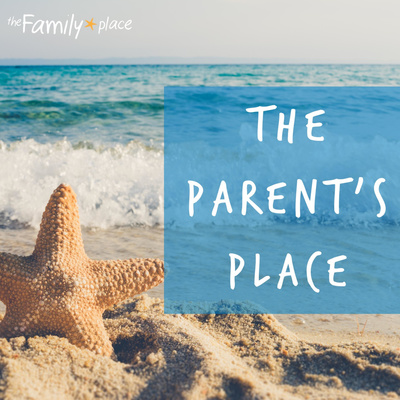 Join our hosts Sara and Jennifer
Our Podcast is designed to help caregivers develop skills that will strengthen their families. Each week our hosts, Jen Daly and Sara Hendricks, interview professionals who provide valuable information that you can apply and work towards a happier, safer home.
Sign Up for Our Newsletter