Strengthening Families and Protecting Children Since 1982
We recognize that life's challenges can feel overwhelming. We also believe that experience can make us and our families stronger.
Our therapy team can help you and your family heal and grow stronger by drawing on the courage, strength, and motivation within you while adding skills and support to achieve your goals.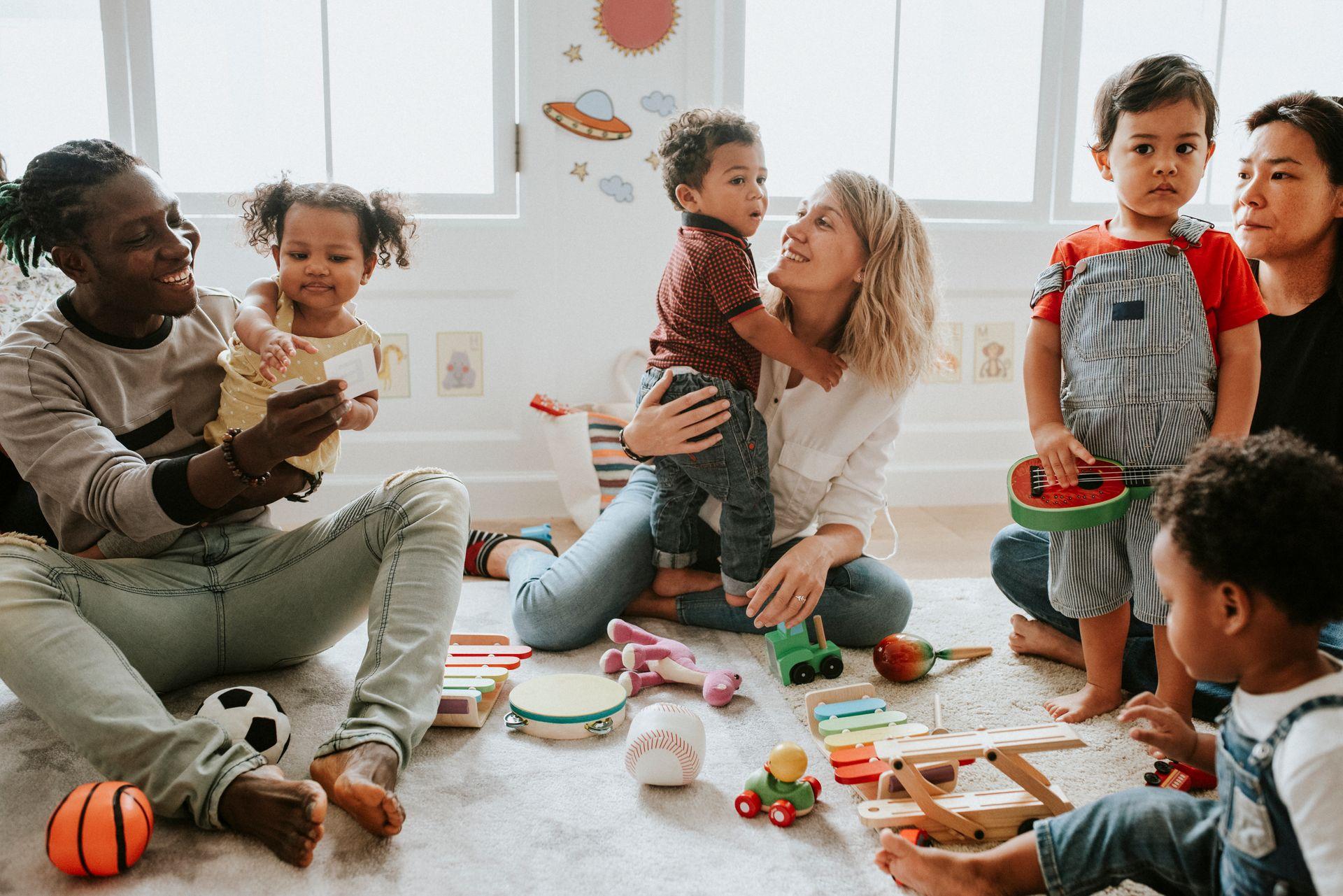 Resources and tools through educational services to build on individual strengths in a trauma-informed manner.
Families come in all different shapes and sizes. We are here to help families realize their strengths and build upon them through evidence based information and resources.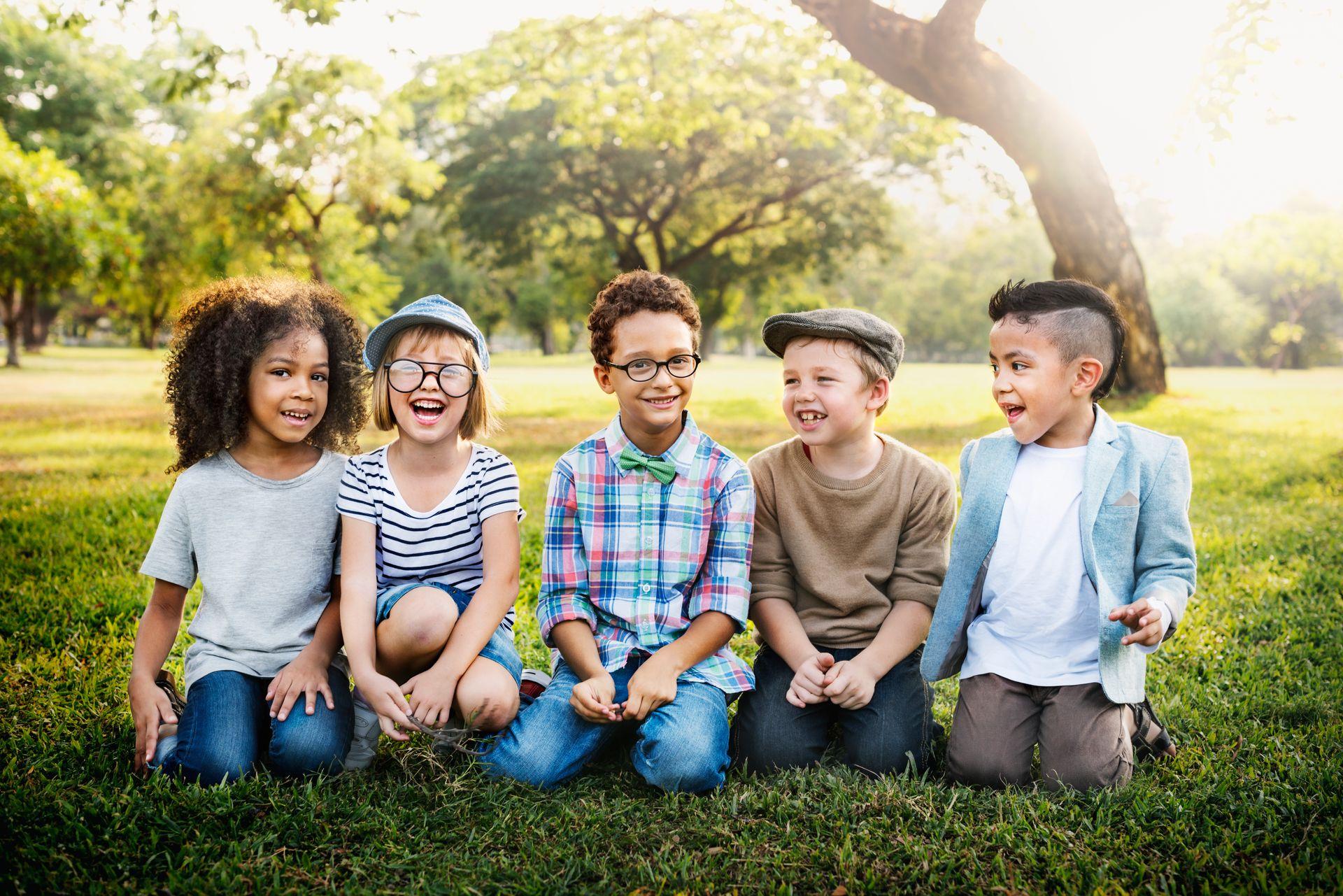 A free, temporary program offered to caregivers with children ages 11 and under. Our goal is to provide a safe, caring place for children to stay when caregivers need extra support. We focus on emotions and the needs of children and caregivers. This service is open to all families in our community.