The Parent's Place Podcast
Listen To Our Latest Episode
The Parent's Place is a podcast for caregivers to develop skills that will strengthen their families and provide tools to help in parenting efforts. No matter your skills, we can all use reminders that help us work towards a safer and happier home.
Each week we interview professionals who provide valuable information which can make a difference when applied directly to your life.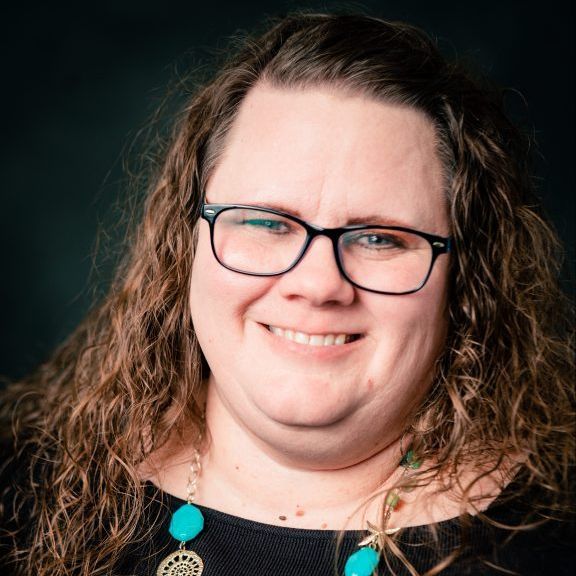 Jennifer Daley
Education Director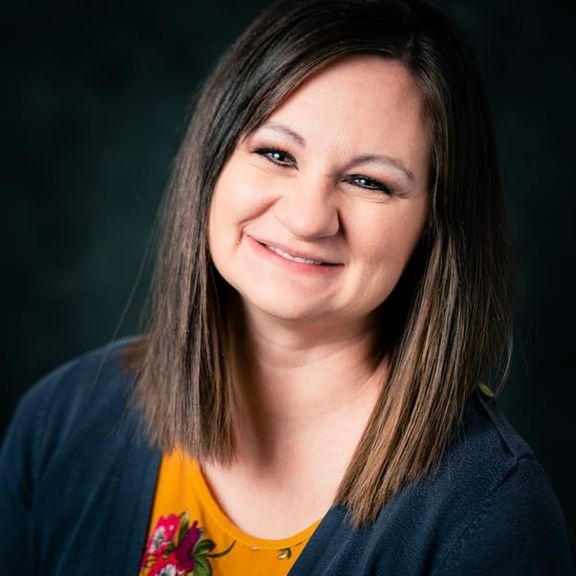 Hilary Anderson
Education Manager
Kaleena Anderson helps us know how to recognize the red flags of an unhealthy relationship.
Parenting can be difficult for all of us, but perhaps those who parent alone have an extra element of hard. Amanda helps us understand the difficulties single parents face and know how we can support one parent households with kindness and compassion.
Valentine's Day is a great way to show love towards your children and significant other. Lacey helps us see why those little efforts make a big difference in our families.
Winter can feel like it drags on with small children and being stuck inside all day. Britney helps us know how to navigate the winter months in a more enjoyable way through fun indoor activities.
Are the Winter Blues a real thing? Sharon Bingham helps us understand what this means and how to combat it.
Today we're talking about anger. What is it? What does it do to our body? And how can we channel it into something productive instead of something negative? Both as adults and as children, we need to learn to control our anger and not give all the power to the source of the anger. Join Jen and Sara for a discussion on how to do this.