The Place to Strengthen Your Family
The Family Place serves Cache and Rich Counties.
With three convenient locations, we're right where you need us!
Call (435) 752-8880
BELVA HANSEN, THE FAMILY PLACE
1525 North, 200 West
Logan UT, 84341
Mon – Fri
9 am – 7 pm 
In the event of an emergency, someone can be reached 24 hours a day, 7 days a week by calling 435-752-8880.
Take the Bus, CVTD Route 9 Stop at:
395 West 1400 North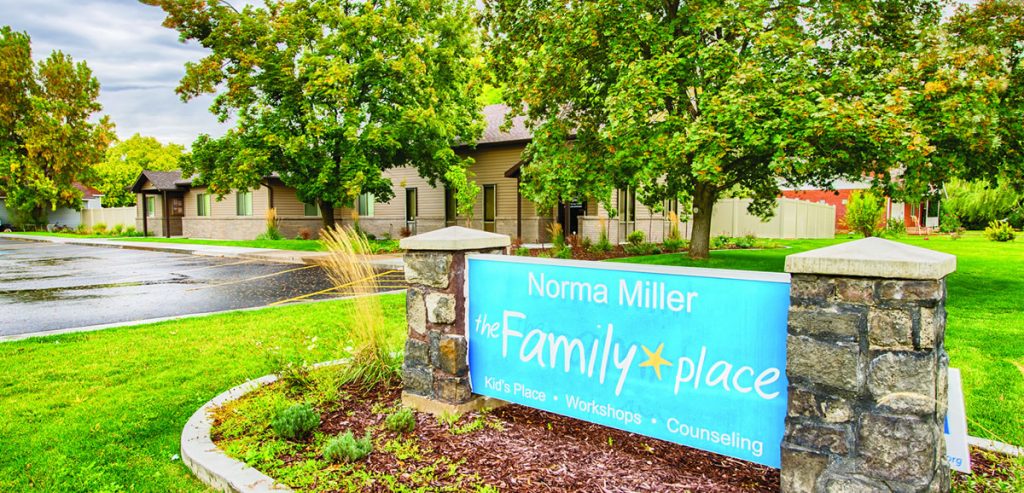 NORMA MILLER, THE FAMILY PLACE
10 North 600 East
Hyrum, UT 84319
Mon-Fri
11 am – 7 pm
Take the Bus, CVTD Route CVS
Stops 725 E Main Street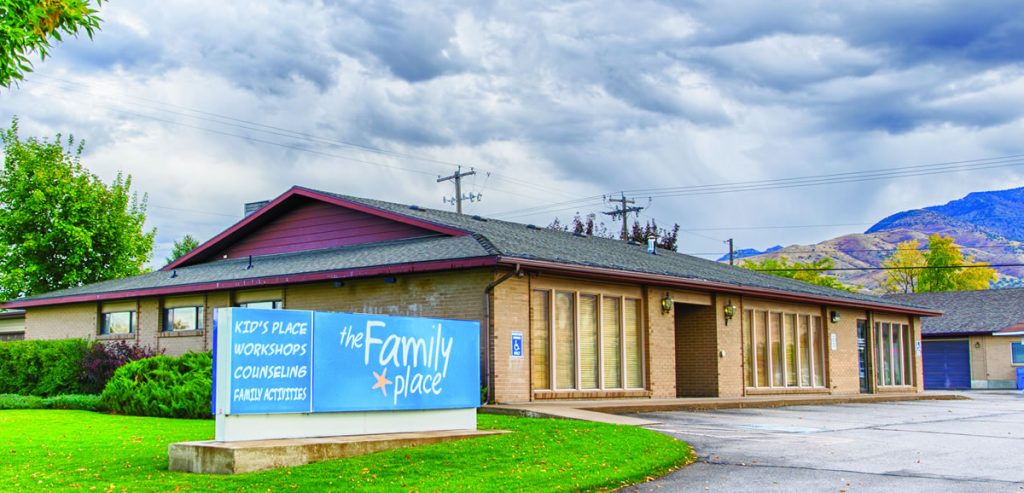 THE FAMILY PLACE, SMITHFIELD
502 South Main Street
Smithfield, UT 84335
Hours of operation vary
Take the Bus, CVTD Route CVN
Stops 49 East 600 South
1525 North, 200 West
Logan UT, 84341
10 North 600 East
Hyrum, UT 84319
502 South Main Street
Smithfield, UT 84335