Strengthening Families and Protecting Children Since 1982
Making a Difference For That One
The Family Place Utah was established in 1982 as a small facility in Logan, Utah, known as The Child & Family Support Center. We began with the goal of providing a safe shelter for children involved in crisis situations. Since then, we've expanded to meet the needs of all families in our community. We now have three locations in Logan, Hyrum, and Smithfield and serve families in Cache, Franklin and Rich Counties.
The Family Place Utah's mission is to strengthen families and protect children. We do this by providing fun, family-focused events in the community. We also offer a variety of services such as therapy, educational workshops, and our Kid's Place. The Family Place Utah will always be a place for families of all kinds. We welcome anyone who wishes to grow closer to his or her family to come learn with us!
The Family Place Utah is a private 501(c) 3 nonprofit charitable organization governed by a board of directors consisting of local citizens. The organization receives funding primarily through community grants and private donors. In addition to financial funding, The Family Place Utah receives supply donations from various businesses and community members. Many volunteer hours aid in the progression of The Family Place Utah.
Utah Association of Family Support Centers
The Family Place Utah is also a part of the Utah Association of Family Support Centers. This means we are one of 11 family support centers in Utah which means we provide clients with 24-hour crisis & respite nursery, a 24-hour information and referral service, and parenting and youth education programs.

An elderly man saw a child standing on a beach throwing starfish into the ocean. Thousands of starfish, stranded by the outgoing tide, lay on the beach around them.
"Why are you throwing the starfish into the ocean?" the man asked the child.
"If I don't, they will die."
The man looked around them, "But with all these starfish, you can't possibly expect to make a difference."
The child picked up another starfish, tossed it into the ocean, and said, "It made a difference to that one."
Belva Hansen – My Family is My Life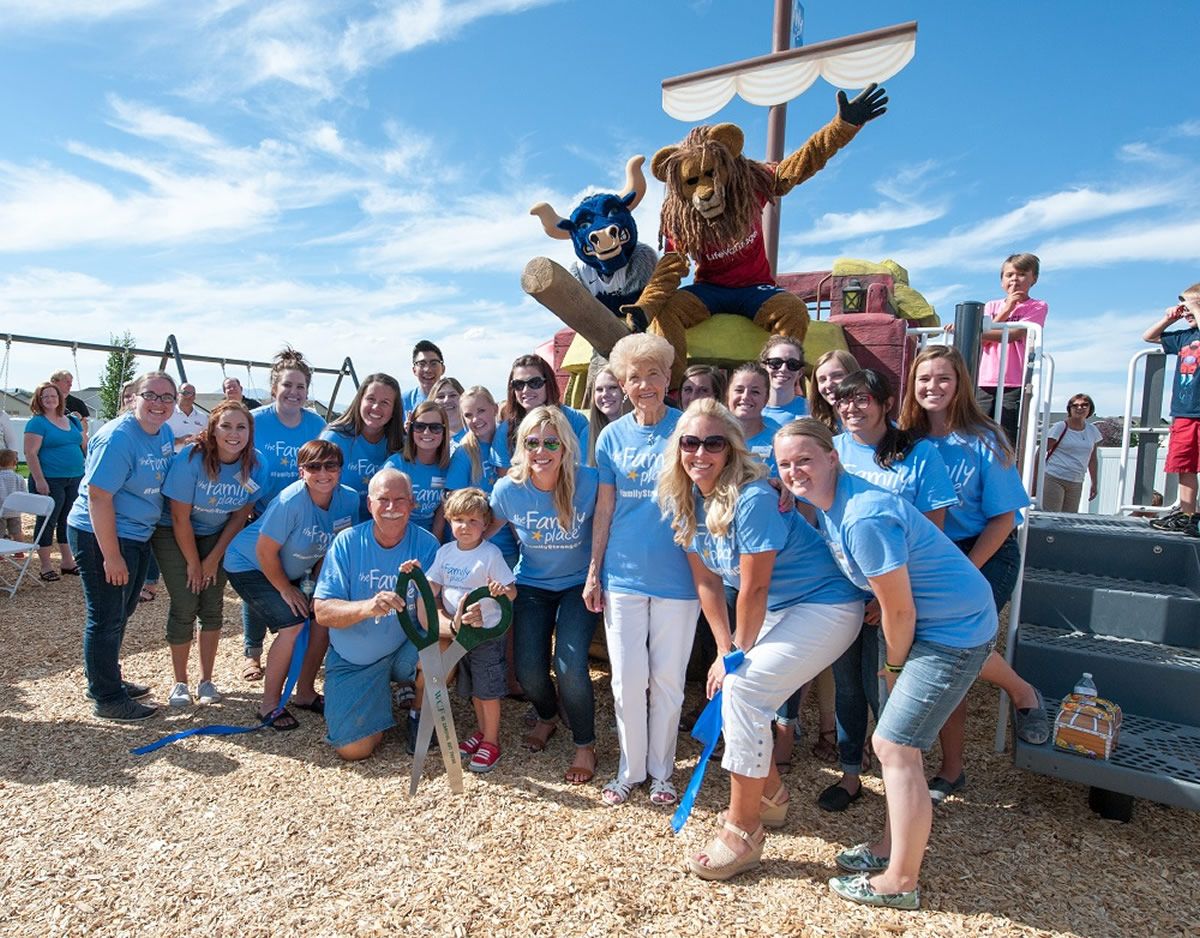 Belva, the oldest of four children, was born to Heber and Zilla Mcarthur and grew up in Lovell, Wyoming. She met Delbert Loyal Hansen at Utah State University in a biology class. She liked the way he laughed! They were married in 1948 and have four children – Dell Loy, Randy, Denise, and Meridene.
In 1950, Belva earned an Education degree with an emphasis in English from Utah State University. She taught English at Sky View High School and was a yearbook advisor there for 18 years.
Belva became involved with The Family Place Utah when she invited the director to speak about children and child abuse in her Sunday School class. The two instantly united in a common cause: to protect children.
Not only does Belva have a passion for family – "My family is my life" – she has always been a true advocate for children. "My hope," she continues, "is that parents and children will feel a deep bond of love for each other, that every child will know the innocence and joy of childhood."
Norma and Junior Miller- A Lasting Legacy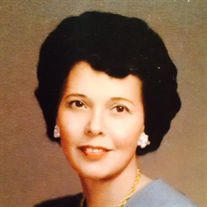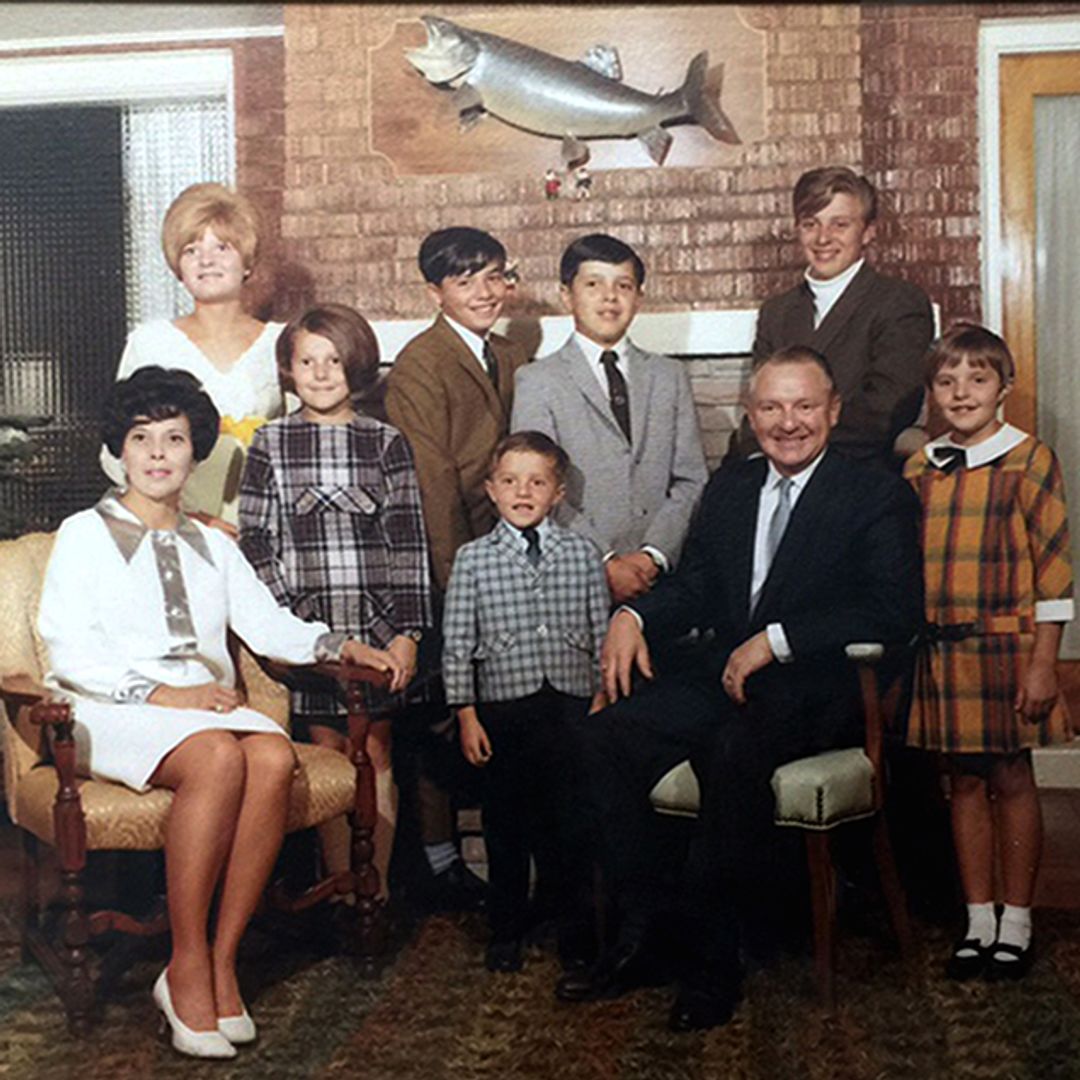 Norma was born on October 21, 1921, in Manila, Philippines. She married Ernest "Junior" Miller on April 27, 1949, in the Logan, Utah LDS Temple. Norma and Junior lovingly raised seven children. Her faith, her husband, and her family were her three priorities in life. Norma was always a "lady" and awed everyone with her grace, dignity, and beauty. She was beautiful in every way and lived a service-oriented life. Norma had a variety of interests and talents, from housework to horse-riding, making delicious home-cooked meals to fishing, from snowmobiling to golfing—she even had her pilot's license! The Family Place Utah will carry her legacy of love and family for generations.