The Place Where You Can Make a Difference
Every child deserves to grow up in a strong and happy family. Our programs provide families with the resources they need to be successful.
Give to The Family Place and make a difference in the life of a child.
Donate by Check/Mail
P.O. Box 6055
North Logan, UT 84341
Donate Goods
We accept donations of all shapes, sizes, and amounts at all three of our locations. For a list of specific items we are in need of, please visit our wishlist, or give us a call at 435-752-8880!
Donate to Somebody's Attic
Use your second-hand donations to strengthen families and protect children in our community by taking them to Somebody's Attic! Proceeds from the sale of items donated to Somebody's Attic go toward funding The Family Place and CAPSA. Somebody's Attic has two locations in the valley, located at:
39 West 100 North
Logan Utah
3 South Main Street
Smithfield Utah
Stock Gifts
Your generous donation of stock can help secure a lasting legacy for The Family Place.  Please contact Advancement Director, Wendi Coombs at (435) 752-8880 for more information on how to contribute to the Wasatch Family Place Foundation.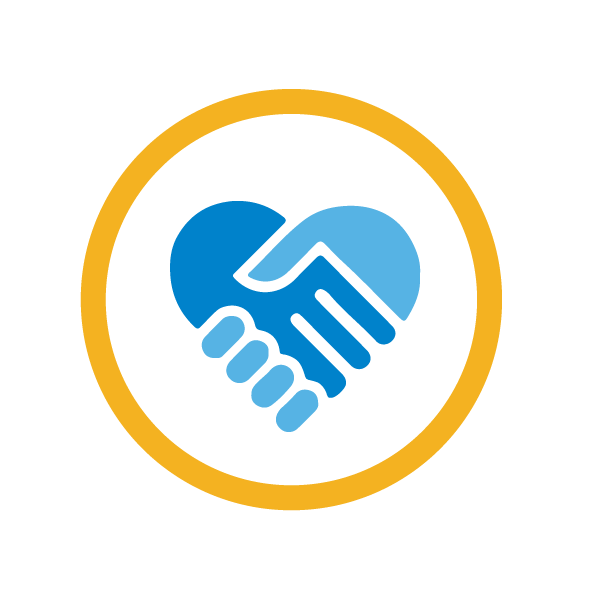 Corporate Sponsorship
Corporate Partnerships are crucial to the success of The Family Place.  For more information on how your business can help The Family Place accomplish their mission of strengthening families and protecting children, please contact Advancement Director, Wendi Coombs at (435) 752-8880.
Planned Giving
You can make a difference for future generations by including charitable gifts to The Family Place in your estate and trust planning.  Please contact your Financial Advisor to help leave a legacy for The Family Place.