Virtual Event
April 14, 2022
@
3:00 pm
–
4:00 pm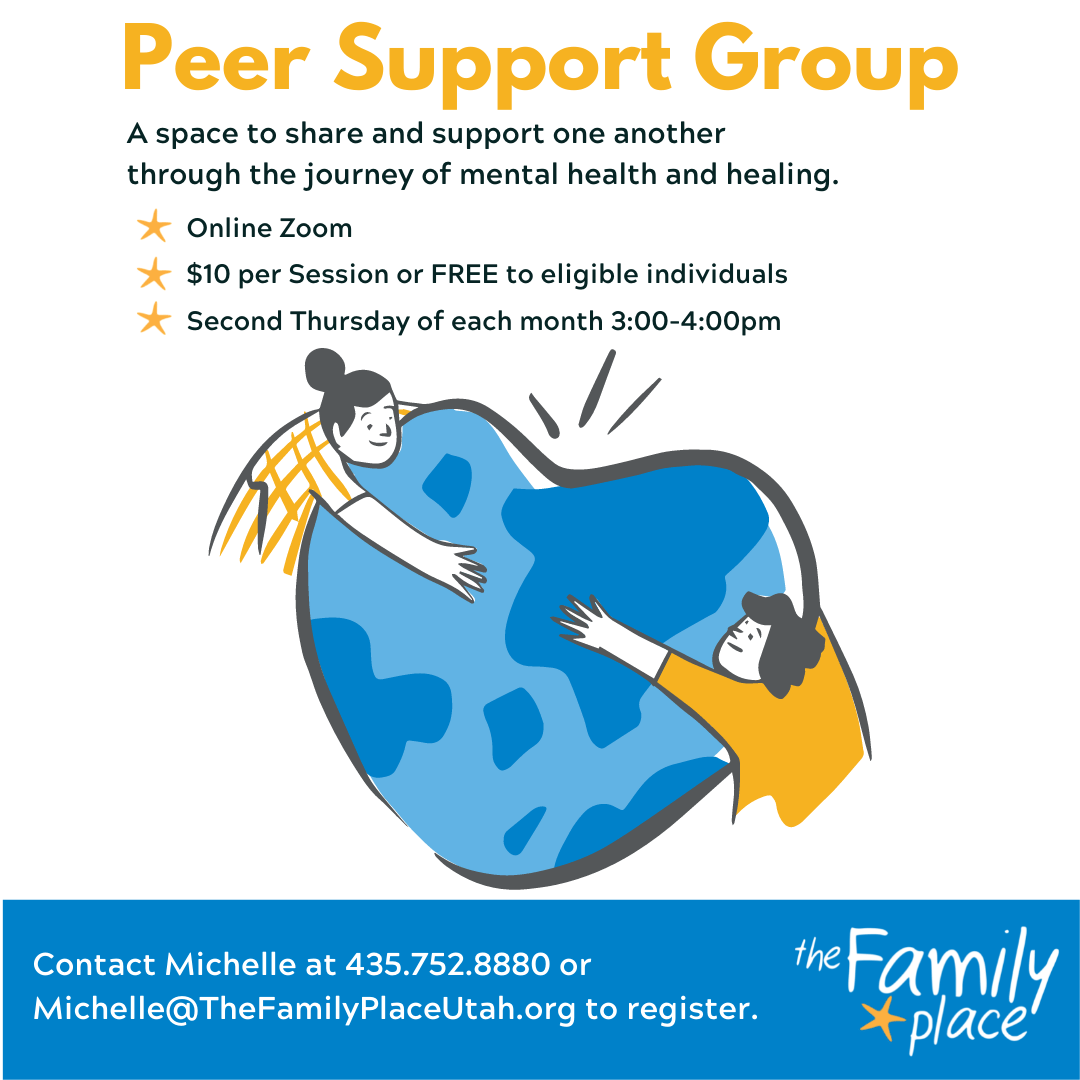 An open group with the purpose of providing support for individuals in mental health distress particularly due to traumatic experiences such as domestic violence, sexual assault, and childhood abuse. The goal of the group is to create a space in which group members can provide support and insight to one another through the sharing of their lived experiences.
While receiving support, group members will also learn and discuss topics such as coping skills, mindfulness, boundaries, and more.
A peer support group can increase feelings of connectedness and acceptance as we each move along our individual mental health journey's towards healing.
Contact Michelle at 435.752.8880 or [email protected] to register, zoom link will be provided after registering. October-April, 2021-2022
$10
per week or FREE for eligible individuals